P.O. Box 126639
Harrisburg
,
PA
17112
United States
Association of Independent Hospitality Professionals | AIHP

Wednesday, October 23, 2019 8:00 AM - Tuesday, March 31, 2020 5:00 PM (EDT)
This industry study is being sponsored by the Association of Independent Hospitality Professionals (AIHP).
We are supporting the industry's need for current reliable research to better serve our community of independent lodging property members, aspiring lodging property members, prospective association members, and Allied Partners, who provide the amazing products and services to the lodging industry.
With the recent and anticipated industry changes (shared economy companies, increased use of online technology, future changes in ownership), national research is needed to supplement the few past studies.
Knowing the characteristics of current small independent lodging operations and owner/manager industry attitudes and beliefs will allow AIHP to assist in all stages of independent lodging ownership. This study also supports prospective owners/managers, current owner/managers desiring growth and established owners/managers who are anticipating a possible sale. We would love your support to make this type of research a reality.
If you are interested in being a sponsor of the study click here for more details. A big thank you to our current sponsors.
PLATINUM SPONSORS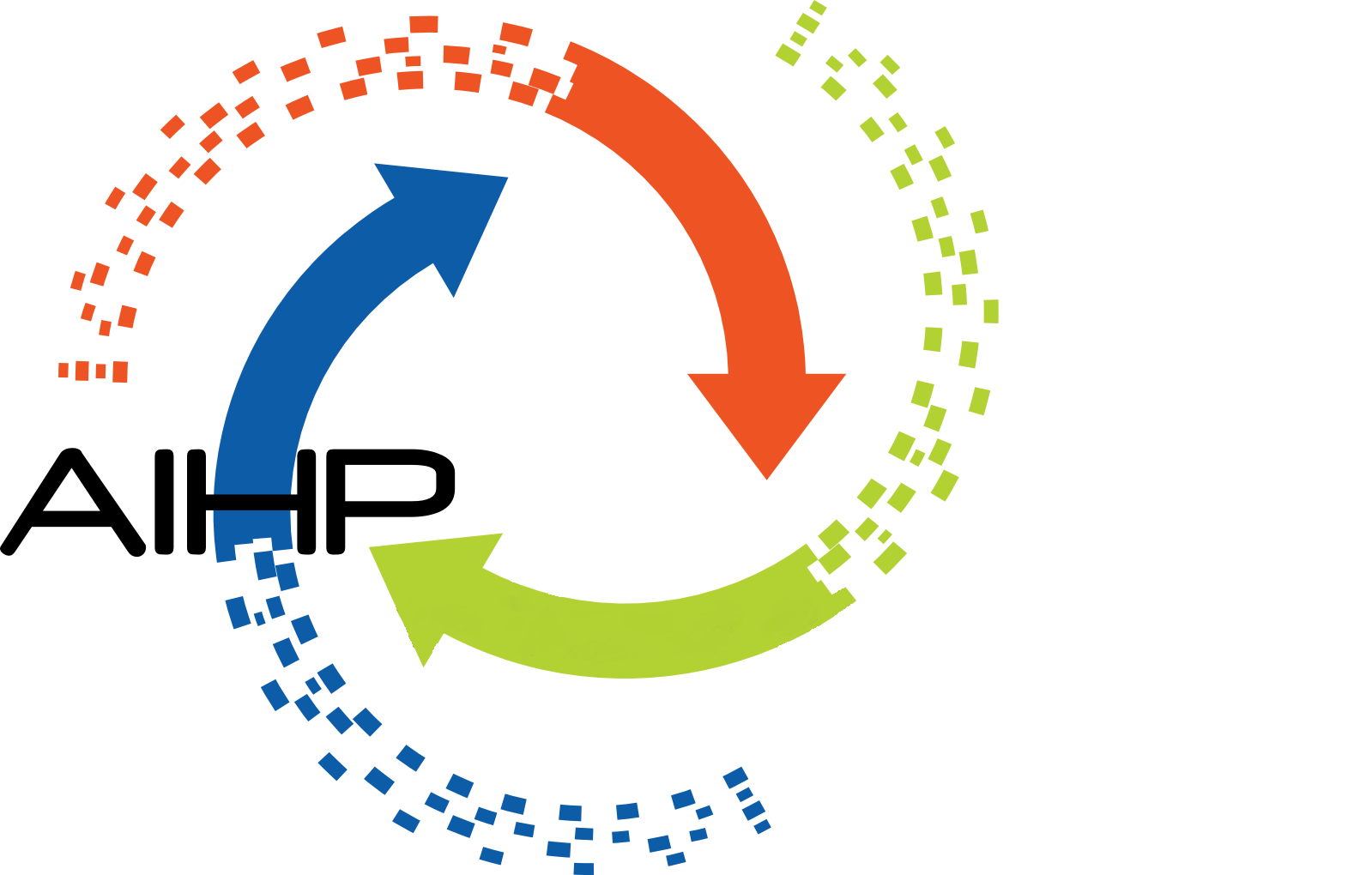 GOLD SPONSORS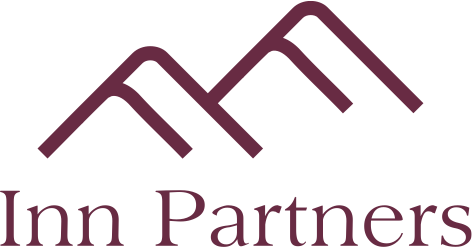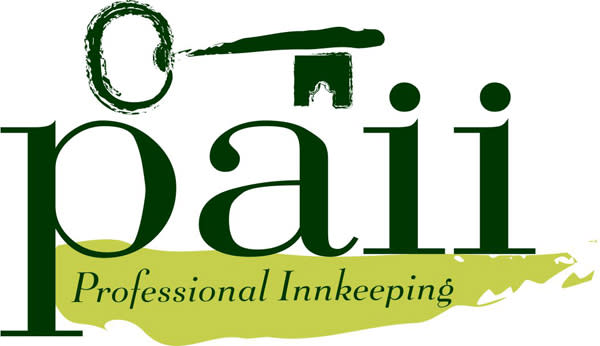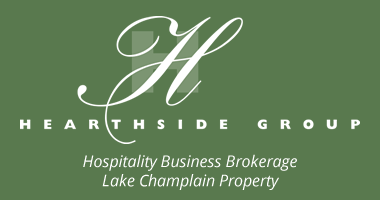 Event Contact:
Rob Fulton
Contact Organization:
Association of Independent Hospitality Professionals | AIHP